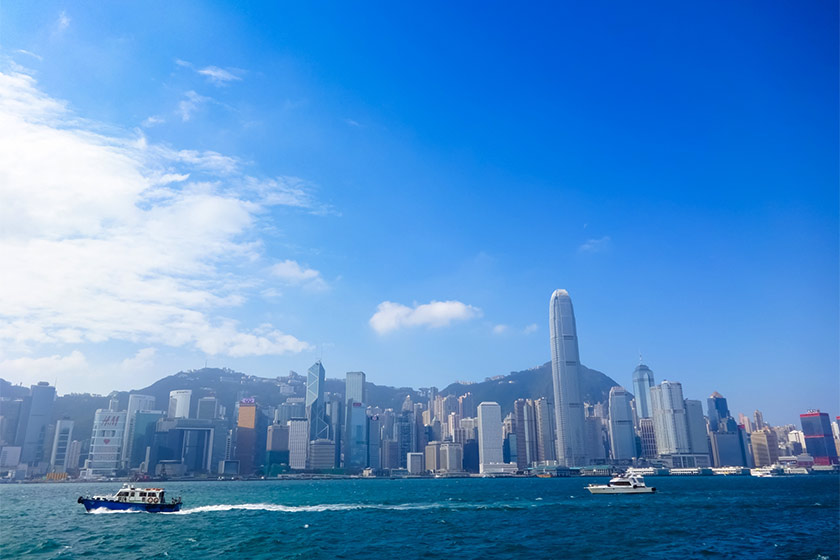 忠誠信託有限公司為騰祺控股有限公司旗下的子公司,專門為尊貴的客戶們提供可靠的信託管理方案。依據香港《受託人條例》的宗旨而成立,並擁有來自關聯公司的專業團隊,我們有信心能為客戶提供頂級的專業服務及最佳的權益保障。
Fidelity Fiduciary Trust Limited is a subsidiary of Tengard Group which provides trust solution to our prestigious clients.
Established under the Trust Ordinance in Hong Kong and professional from our sister companies, we have confidence to provide top class professional services and best protection to our clients and their beneficiaries.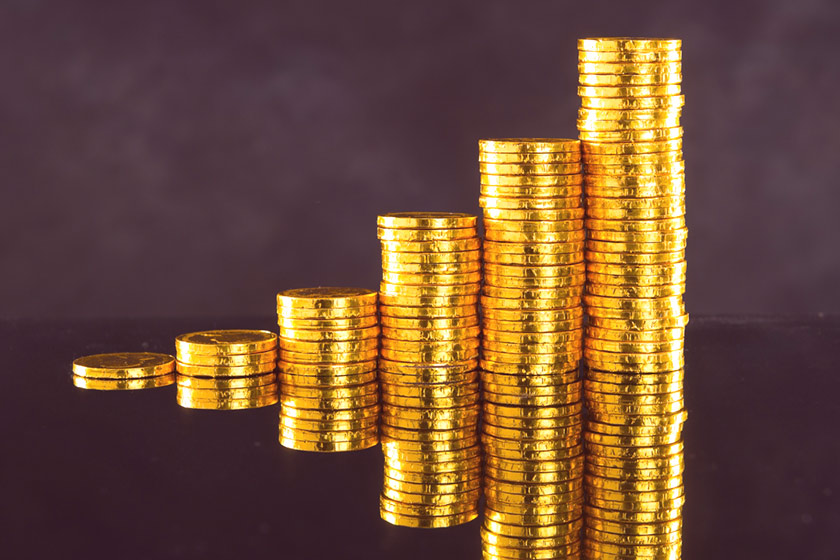 簡易信託 Simple Trust
一個簡易及低成本的信託服務,能作為專業受託人妥善執行遺囑的財產分配意願,以及擔當遺產管理人的角色。
A simple low cost trust which can serve as a professional will and an arranger of heir distribution.
保險信託 Insurance Trust
可協助客戶的保單條款取得更大的彈性及保密性。
An insurance trust can help clients to acquire insurance policy with higher flexibility and confidentiality.
投資信託 Investment Trust
可協助管理人專注於投資決策分析,並使客戶的投資報告及資產管理更為安全穩健。
An investment trust can help managers focus on investment decision and let clients have higher safety on their assets reporting and keeping.
公益信託 Charity Trust
使您捐贈的財產成為長期的社會公益資產。
A charity trust can make your donation becomes long lasting service to the society.
商業信託 Business Trust
可於一定程度上解決經由多方合作產生而成的複雜的商業協議問題,以為各方帶來最佳的利潤保障。
A business trust can solve certain level of complicated business deal with cross border cooperation to the best interest of different parties.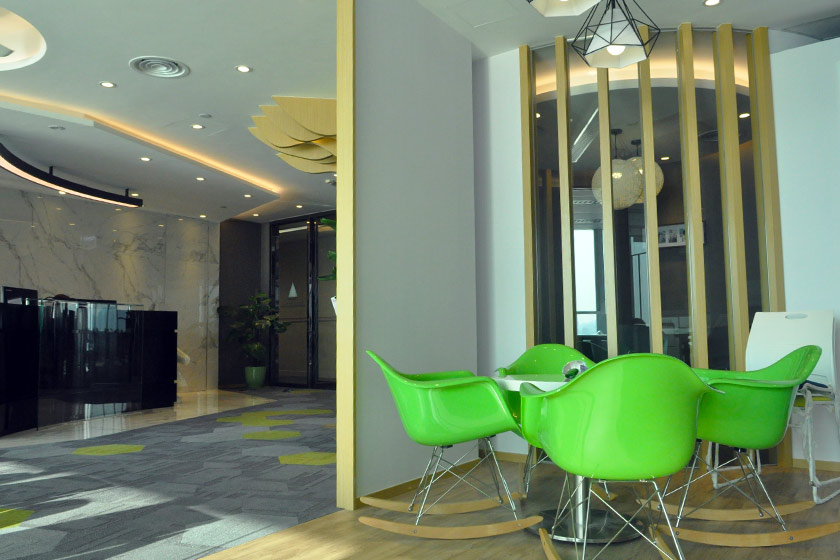 香港尖沙咀廣東道9號海港城港威大廈6座31樓3103-4室
電話 : (852) 2202 0808
Suites 3103-4, 31/F, Tower 6, The Gateway, Harbour City, 9 Canton Road, Tsim Sha Tsui, Hong Kong
TEL : (852) 2202 0808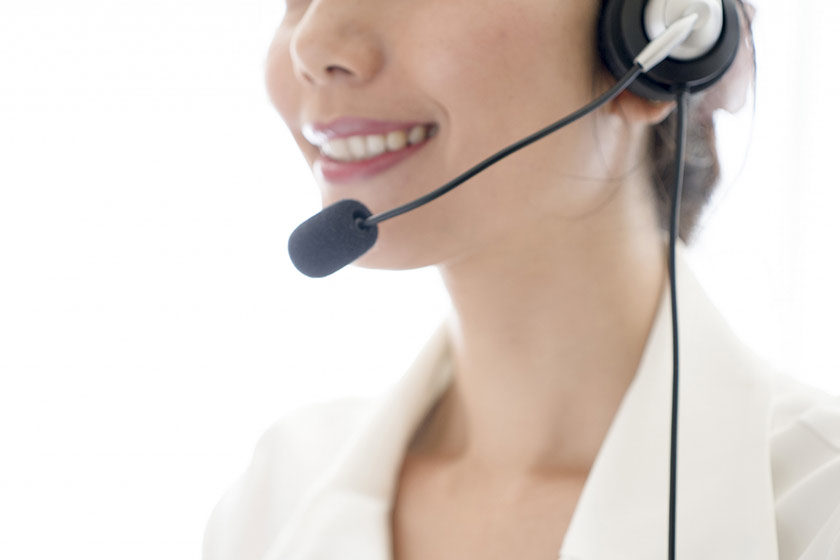 忠誠信託有限公司
Fidelity Fiduciary Trust Limited
info@fidfidtrust.com
電話 : (852) 2202 0808
傳真 : (852) 2202 0809